All your Documents in one place
No matter how many documents you need for your/client's product or Service, They will be easily be Organized on this WordPress website. As we mentioned before, The WeDocs plugin is very power full when it comes to making organization easy for users.
Receive Costumer feedback
Costumers will be able to rate if the documentation on this site was helpful to them by clicking the "thumbs up" or "thumbs down" button at the bottom of the page. This will allow you to make any adjustments as needed to make sure your costumers have the smoothest experience possible reading your documents.

Costumers can also contact you if they need more assistance.
Easy Search.
Finally, Costumers will be able to use the Website search bar in order to find any document they need.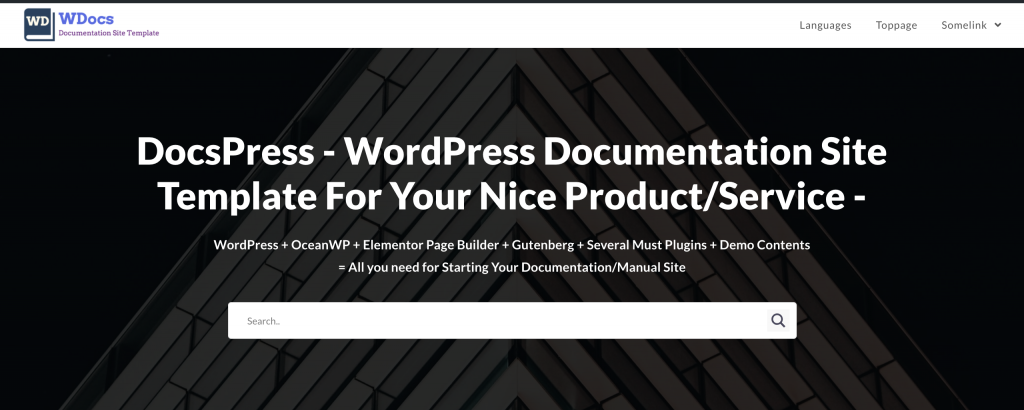 Wrapping Up
As you can see, there are many benefits to using this theme. Now you can organize your forms and documents incredibly easily We here at Readyship hope you enjoy using our Documentation theme.